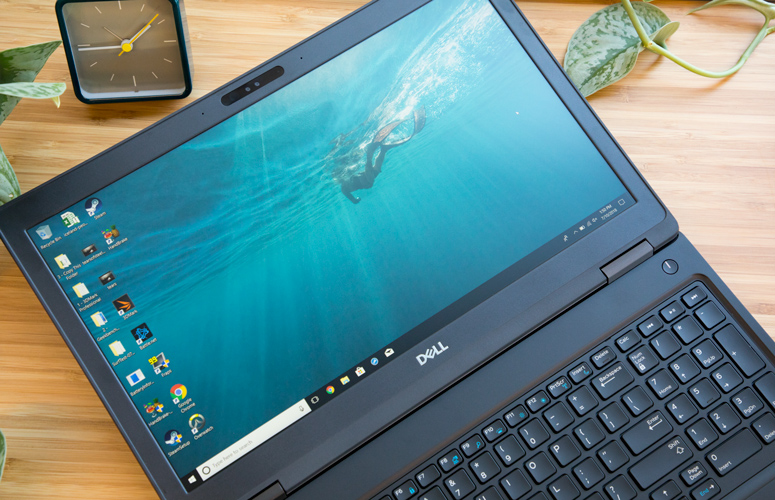 DELL PRECISION 3530,INTEL CORE I7@2.60GHZ,WIN 11 64BIT,16GB-256SSD,4GB DEDICATED,8TH GENERATION,#300,000
Dell's entry-level mobile workstation, the Precision 3530, is a powerful and configurable choice, but it's priced only a smidge below the trimmer and lighter
Basic Black and Bulky
Like the Precision 5530 positioned above it, the Precision 3530 is a 15.6-inch laptop with a variety of processor and storage options. But while the 5530 is billed as Dell's thinnest and lightest mobile workstation (0.66 by 14.1 by 9.3 inches, 4.4 pounds), the 3530 is more conventionally hefty (0.96 by 14.8 by 9.9 inches, 5 pounds).
Pros
+Durable and secure
+Deep travel keyboard
+Loud speakers
+Blazing fast performance
+Long battery life
Design
The Precision 3530 is unmistakably a Dell laptop, with its dull, black exterior and a branded logo smack in the middle. However, the hinge is interesting, as it holds several ports embedded in its metallic structure.
Feel free to come into our store an buy this laptop or any London used laptop you desire