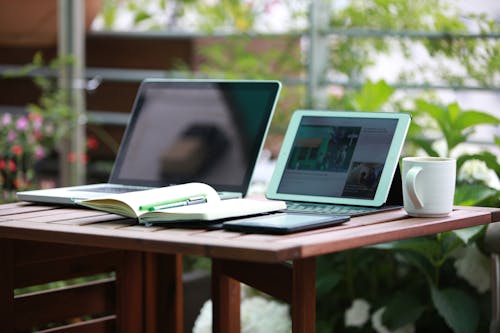 London used laptops are very rare to find in Ilorin. Many people in Ilorin mistake fairly used Nigerian laptops for London used laptops.
That is why gigabyte computer solutions are the largest distributor of London used laptops in Ilorin.
Our laptops range from
Dell London Used Laptops, HP London Used Laptops, Toshiba London Used Laptops, Acer London Used Laptops, ASUS London Used Laptops.
We also specialize in the sale of Laptop accessories like batteries, chargers, Mouse, Flash drives, Hard drives, Laptop stickers etc.
Why Should I Buy London Used Laptops From Gigabyte
They are affordable than new ones
They last longer than Nigerian Used laptops
At Gigabyte computer solutions we give 3 months warranty upon purchase
We offer free delivery within Ilorin, delivery charges occur outside Ilorin
Purchases would be made at wholesale prices even for retailers.